Policies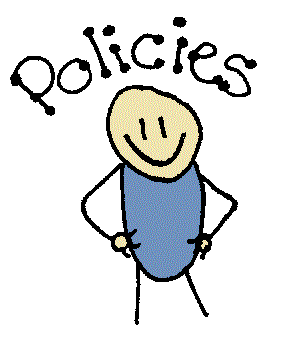 Payment is expected at time of visit. Session time will not be extended due to your tardiness and full payment will be expected for the slotted time scheduled.
24 hour notice is required for any cancellations or reschedules otherwise full payment will be expected.
For all mobile sessions, a credit card and deposit will be required at the time the appointment is scheduled.
In the case of a no-show, you will be charged for the missed visit at your next appointment. If this becomes a regular occurrence, you will not be allowed to return.
Proper draping is required at all times and if the practitioner feels her safety is compromised at any time during the session, the session will end immediately and you will be escorted out NOT to return. Sexual harassment will NOT be tolerated!
A consent to treat form will be completed at your initial visit. Please keep the practitioner informed of any changes at each visit thereafter.
Lack of proper hygiene will constitute NO session.